New Releases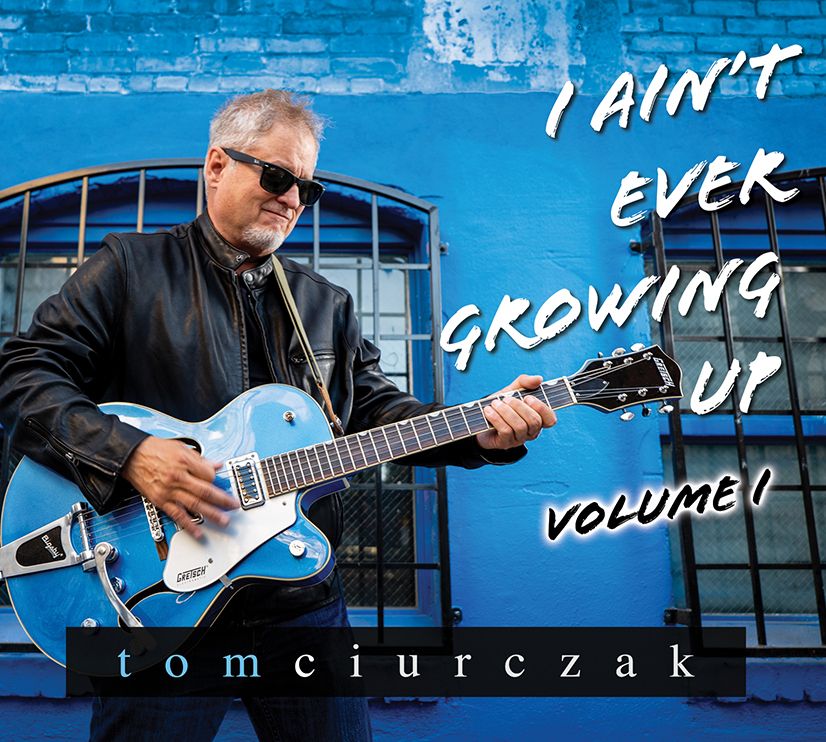 I Ain't Ever Growing up - Volume I
New Album Available November 4th
"I Ain't Ever Growing Up Volume I" is the first in a series of new recordings each featuring 8 original songs. The album features a wide range of musical influences from Heartland Rock, 1970's PROG, and even World Music. The impetus for the wide variety of styles was to pay homage to Tom's many musical heroe's from Bruce Springsteen, Peter Gabriel, Warren Zevon, Tom Petty, aqnd of course the Beatles.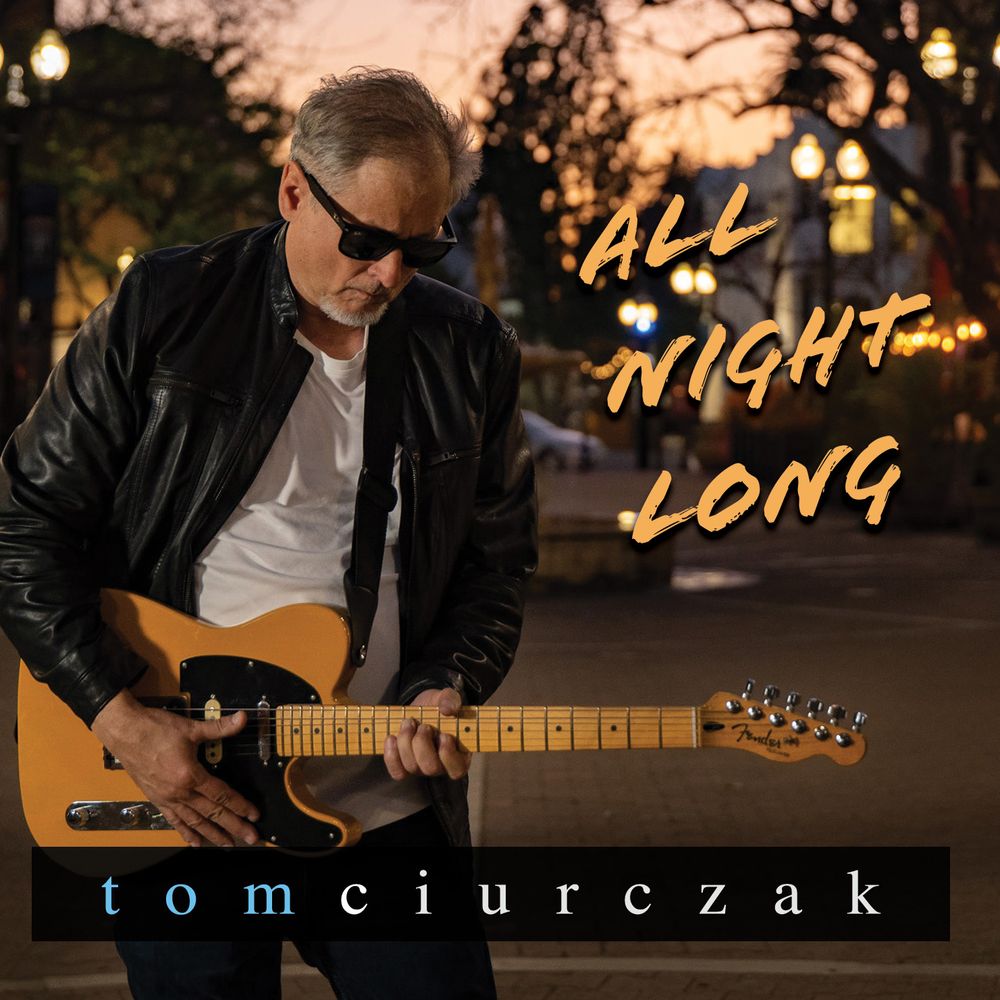 All Night Long
New Radio Station single! available now!
"All Night Long" is a good time Party Rock song that takes you out dancing for the night and is a throwback to the big drum songs of the 1960's "California Sun" era.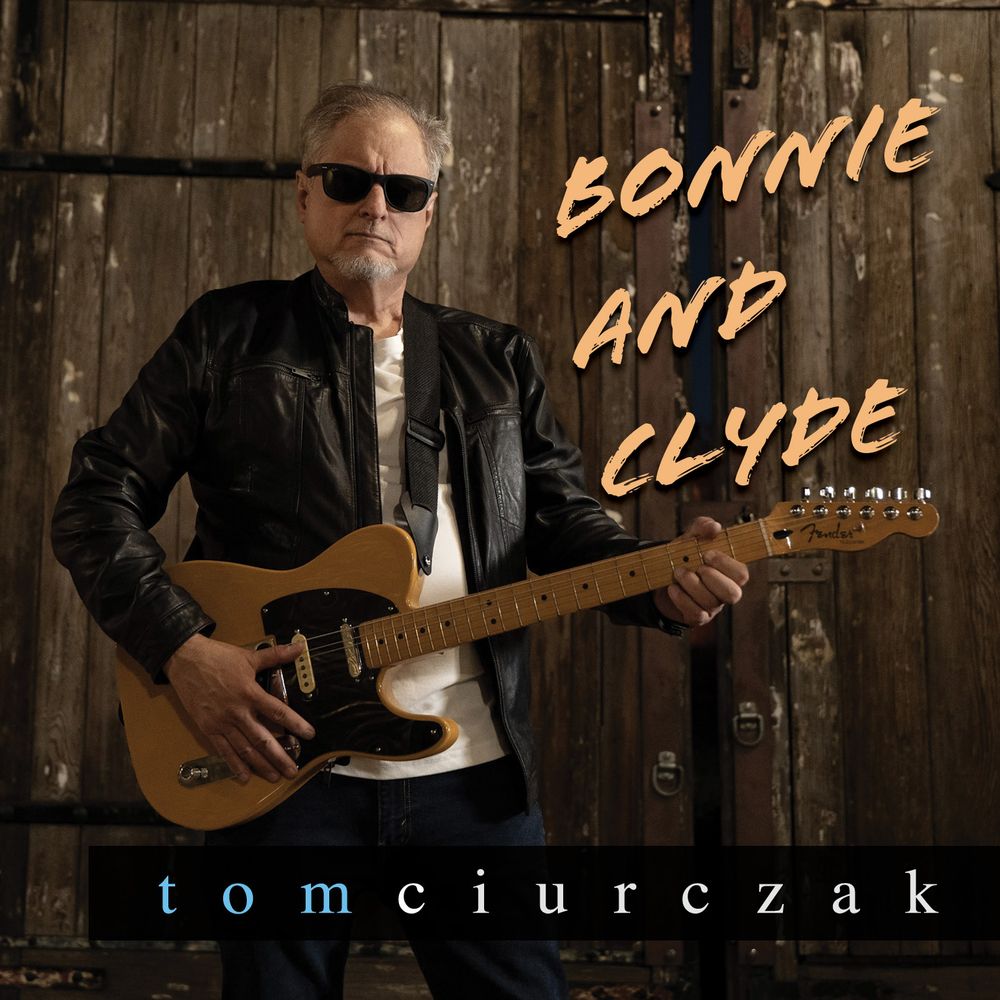 Bonnie And Clyde
Release Date June 2
Bonnie and Clyde is a hard driving Outlaw Rock song that takes you along on a rollercoaster ride with these 2 romantic Bank Robbers. This version of the "Bonnie and Clyde" story comes with a twist as Bonnie is not what she appears to be.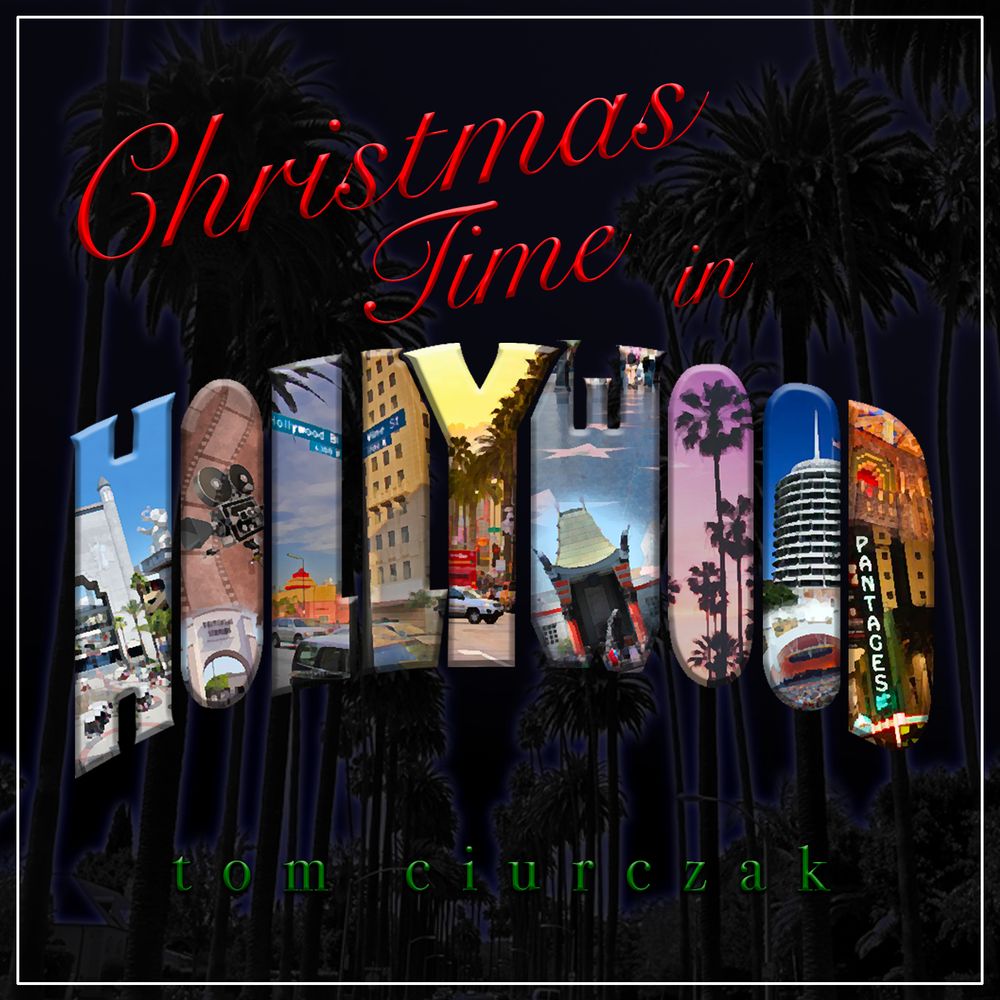 Christmas Time in Hollywood
Look for "Christmas Time in Hollywood" on the radio and Spotify playlists again this Holiday Season!
"Christmas Time in Hollywood" is a rock 'n roll Christmas Carol, straight out of the Hollywood Studio backlots and direct to your living room,. It's a refreshing new take on the sunny California Christmas, making it the perfect addition to your Christmas song collection! Make sure you add it to your Spotify Playlist!