New Releases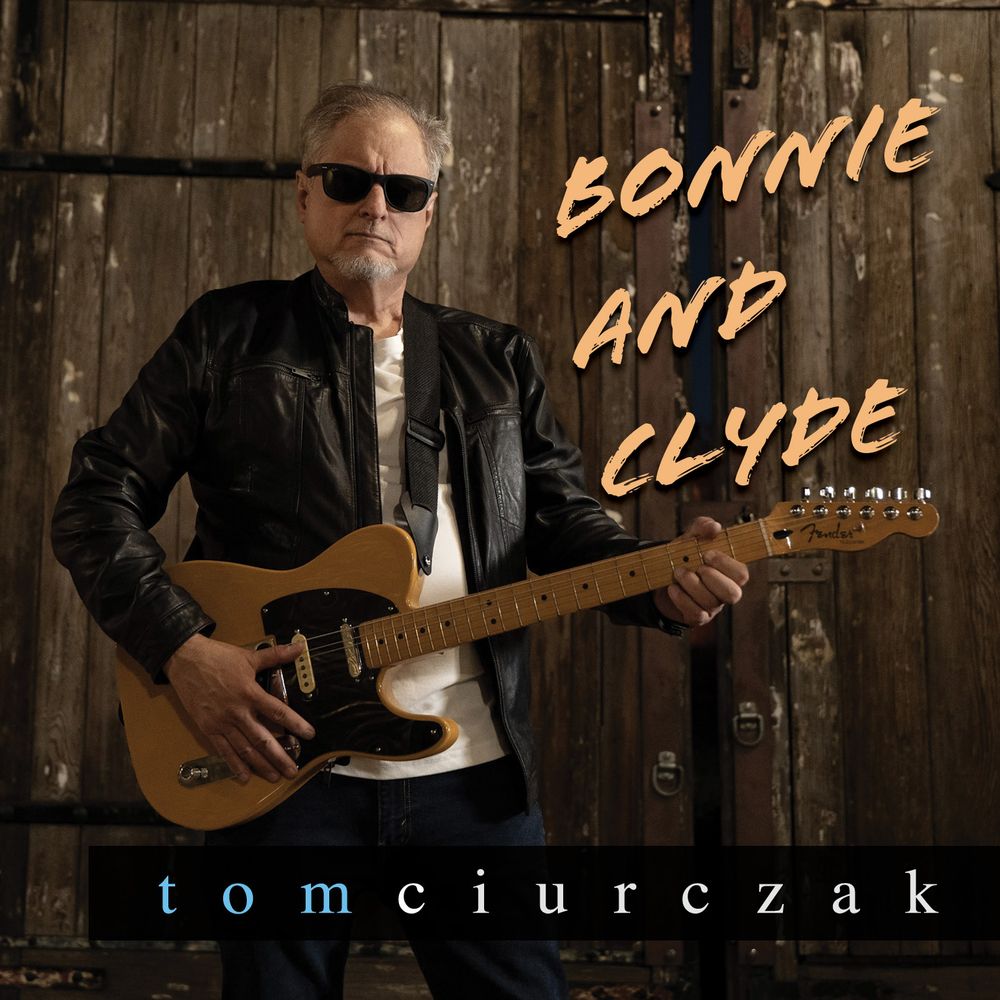 Bonnie And Clyde
Release Date June 2
Bonnie and Clyde is a hard driving Outlaw Rock song that takes you along on a rollercoaster ride with these 2 romantic Bank Robbers. This version of the "Bonnie and Clyde" story comes with a twist as Bonnie is not what she appears to be.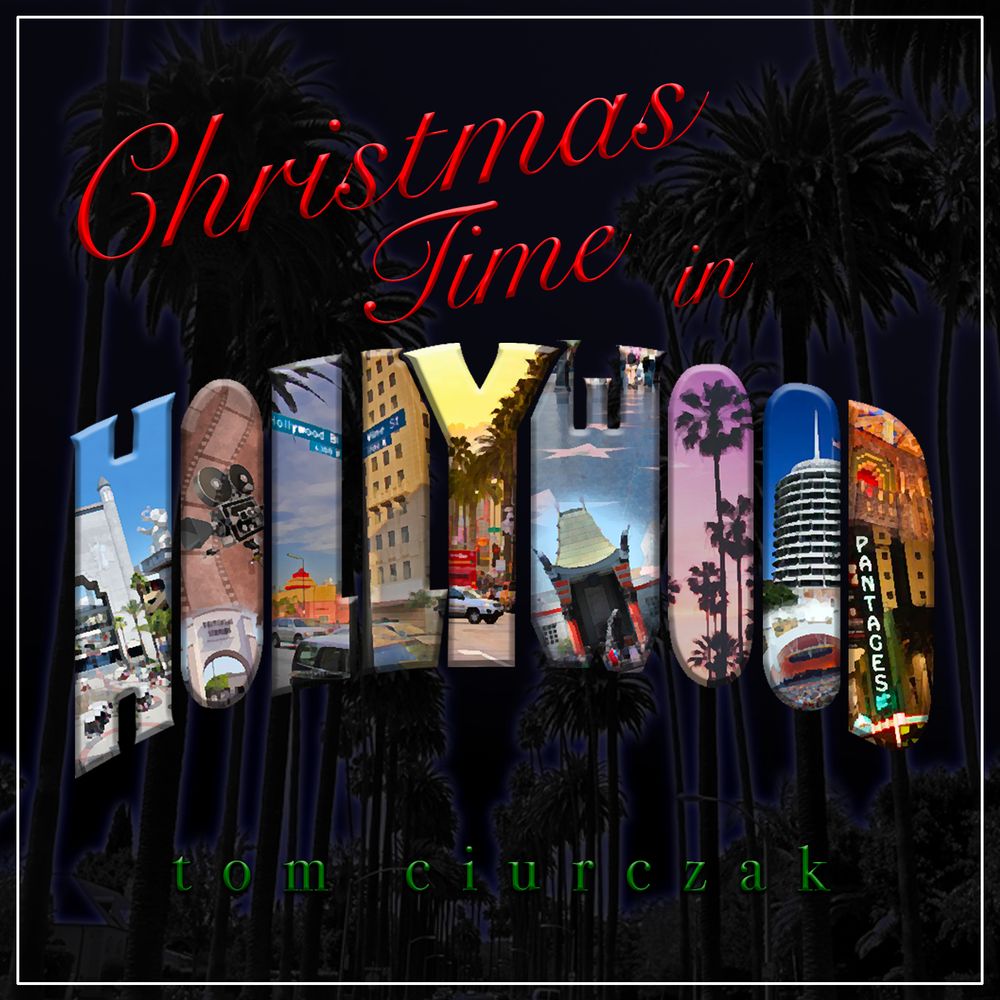 Christmas Time in Hollywood
Look for "Christmas Time in Hollywood" on the radio and Spotify playlists again this Holiday Season!
"Christmas Time in Hollywood" is a rock 'n roll Christmas Carol, straight out of the Hollywood Studio backlots and direct to your living room,. It's a refreshing new take on the sunny California Christmas, making it the perfect addition to your Christmas song collection! Make sure you add it to your Spotify Playlist!